About Us
Techvenia consists of highly motivated and talented professional software engineers. We tailor our services according to the needs of the client. Our main goal is customer satisfaction.
Automation.
Scale your development team on demand.
We provide state of the art tools to easily add intelligence to your existing applications.
Web Developement.
Customer needs
Techvenia tailors its services based on the customer needs. We can provide full software solution or we can help you scale your engineering team with one of ours talented developers. In our organization we put a strong emphasis on machine learning and AI.
Efficient practises to develop software
Techvenia has established efficient methods to develop software solutions. The managing team consists of Ph.D.s in Computer Science which have been working in academia and industry using state of the art tools. We position ourself as a company that develops software in an effective and economic manner.
Schedule an appointment
Schedule a free 15 mins talk with Dr. Bozhinoski to learn how Techvenia can help you achieve your company goals faster and on budget.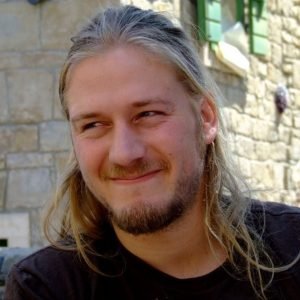 Matt Clark
Programs Director at JMI
Techvenia provides the best service for cheapest price. They include a range of services from web design to web development. They deliver quality solutions on time. JMI will surely use their services in a near future.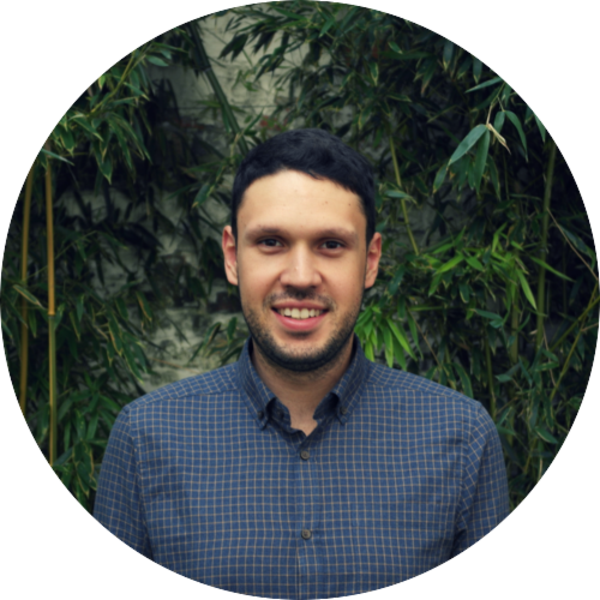 Milosh Ristovski
Secretary General at JEF
With Techvenia we worked on two projects for our two camapigns: (i) The campaign "I Choose Europe" led by civil society organisations willing to strengthen young people's public participation in the European Elections 2019; (ii) The "Europe at School – Youth to You" project, funded by the Erasmus+ programme aimed at providing voluntary young youth workers with the right set of skills to design and perform Europe at School activities directed at young people from primary, secondary and Vocational Education and Training (VET) schools. They always provided the best service for cheapest price.
Team
Our super motivated team includes:
Dr. Darko Bozhinoski
Chief Executive Officer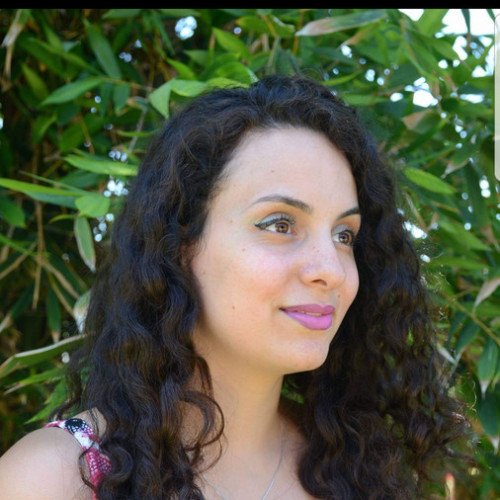 Denis Bozhinoski
Graphic and Web Designer